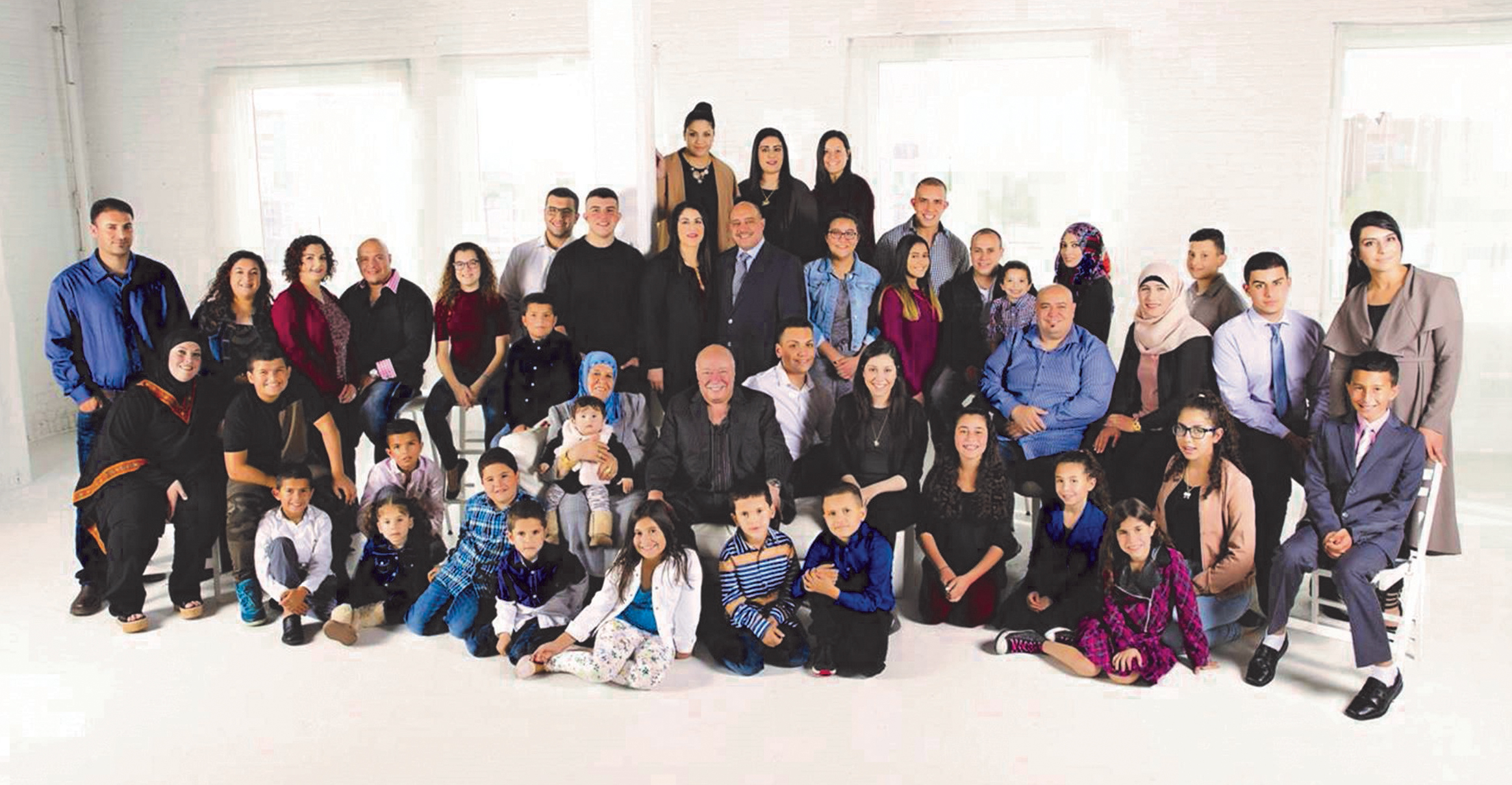 Winnipeg's Largest
Independent Family
Owned and Operated
Grocery Store.
We have been in the
heart of many
communities for
many years.
We offer a wide selection of products which includes a large organic and fair trade offering, fresh produce, and a meat counter that is a cut above the rest. We are known for our full service, always well stocked meat department.
FOODFARE was originally a chain of independent stores, with the idea of servicing the community around it and providing exceptional service and operates based on the communities needs.
Wajih "Moe" Zeid bought a Payfair store in 1977. After 10 years in business, he was approached by the Foodfare group to convert his store into a Foodfare. That location is still in operation at 247 Lilac Street. Over the years, other owners began retiring, and when a opportunity presented itself, Moe bought other Foodfare's.
Today, the Zeid family operates 5 different locations, and FOODFARE is solely owned by the Zeid Family. You will see many members of the family on the store floor, providing that "old school service" that has disappeared over the years. Moe Zeid is still involved with the family business, along with his sons and daugthers, and numerous grand children.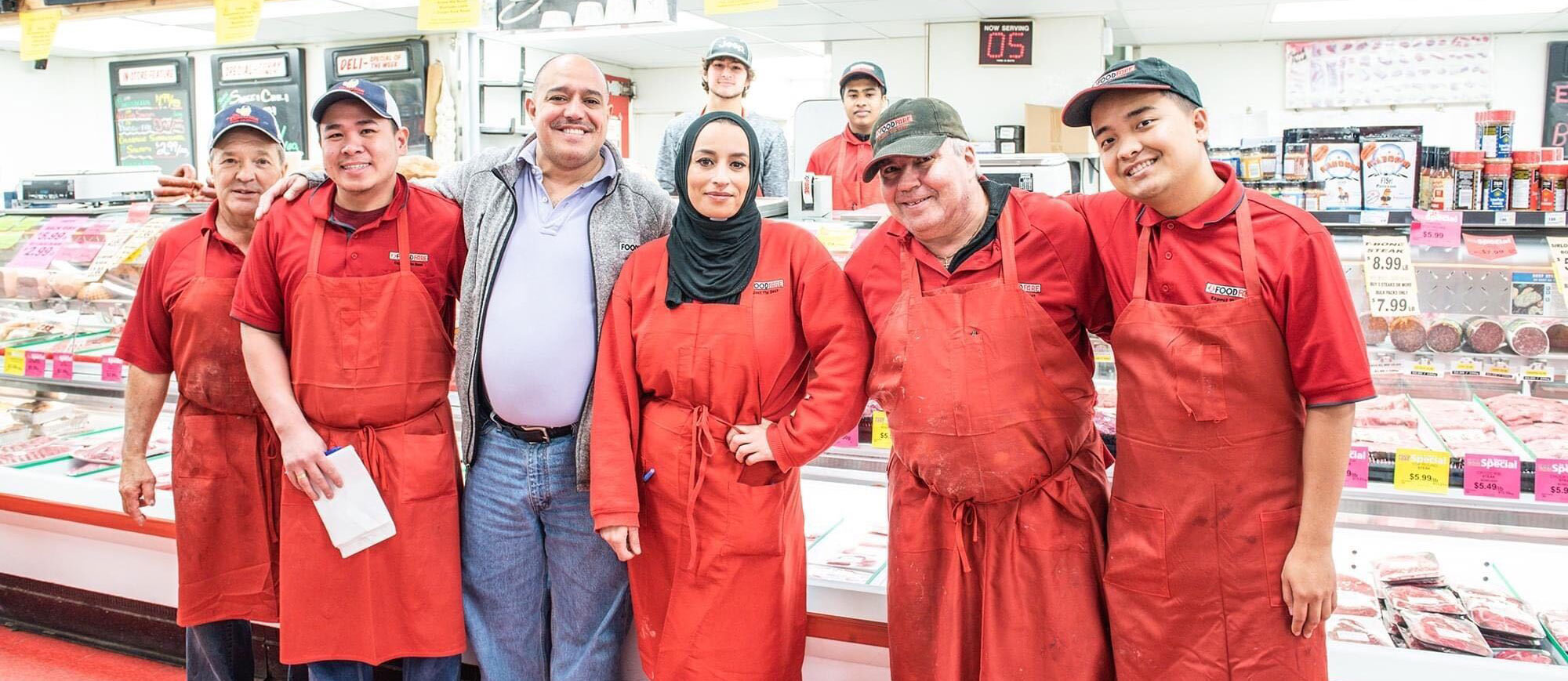 OUR COMMITMENT TO YOU
At FOODFARE we will always endevour to give you a warm,friendly greeting and offer you any assistance we can when you enter our store.
If you purchase a product from us and find it unsatisfactory,return it to your nearest FOODFARE location with a proof of purchase and we will replace it with a similar product,or completely refund your money.
At FOODFARE, we try to be responsive to your needs by carrying a broad range of products and by ordering more of what you want most.
If you don't see a product on our shelves, just ask for it If we can bring it in for you, we will.
FOODFARE offers carry-out service to all our valued customers.
We would be pleased to bring your grocery purchase to your vehicle.
Each week, the FOODFARE stores works with suppliers and producers to offer you excellent values on a wide variety of in season products.
When an item is out of stock, rain-checks are available. They should be used with in two (2) weeks of issue.
FOODFARE Gift Certificates are available and honored at all our FOODFARE locations.
FOODFARE is proud to support the products and services of our local suppliers.
FOODFARE stores contribute time, money, and support to local charities through the FOODFARE Family Fund.
Proceeds from events held throughout the years go towards improving the quality of life for groups and individuals throughtout our communities.
FOODFARE stores are independently owned and operated. We work hard every day to continue to earn your business.
We invite you to leave us your suggestion, comments, concerns so we can continue to provide the service and value that have made us your grocer of choice.
Leave Us A Message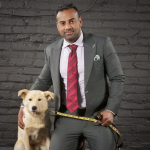 Great store with great prices but even greater people behind the desk.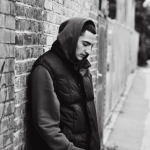 Phenomenal service. Big box store selection within a friendly family owned/operated environment Great place to shop, highly recommended.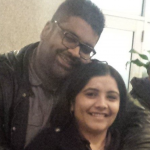 The place to go for quality meats the steaks are A+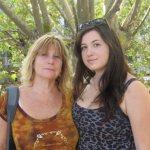 I am fortunate to have a handy Foodfare close to hand. I used to stop in regularly on my way home from work. Now that I'm retired I have the luxury of going at a less busy time of day. Love the butcher shop. Variety of organic and free trade products is great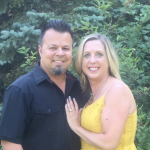 "Nothing short of the best service. The BEST butcher in the neighborhood!"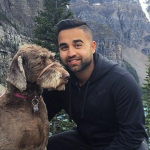 "There is no other family like the Zeid's. They are very welcoming and generous to all of the communities and the city of Winnipeg. The prices at FoodFare are fantastic with a service that cannot be beat!"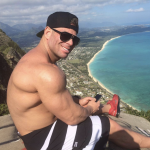 "FoodFare is owned by a very generous family and they always carry the best quality meat. As a Fitness Coach, I always refer my clients to FoodFare to ensure they get the best value for their dollar."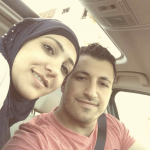 "Best meat and produce in the city !! Great store for families!"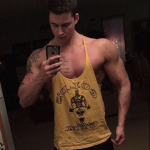 "Foodfare has been so accommodating towards me. They have the best prices in the city, especially their high quality meats. My injury made buying bulk chicken and steak hard to purchase in person, but the Foodfare family has delivered my groceries to my house when my body isn't cooperating. I'd reccomend this store to anyone!"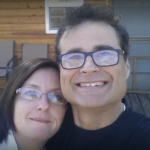 "I absolutely love this store. Consistently competitive prices, great deals on produce, bread, meat and things of the like. Very helpful staff and great customer service."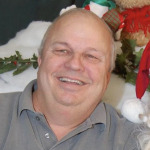 "Food Fare offers quality food and superlative service at an affordable price. We especially appreciate the friendly helpful staff."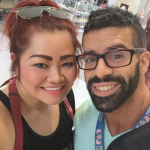 "Best place to shop, more varieties that aren't carried in most grocery stores in Winnipeg and the staff is awesome."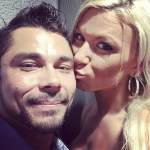 "The best service I have ever received when going to ANY grocery store. Fast, quick and friendly service. I would highly reccomend this place to ANYONE. I promise you will not be disappointed. I have been nothing but happy with my experience with foodfare- haven't done anywhere else for the past 2 years for all my meat and other grocery items.. very happy customer xoxo"